Health Check-ups - Reservations and Questionnaires
・ Health check-ups are by appointment only. Please make the reservations on-line by yourselves. We do not accept appointments by phone, unless on-line reservation is not available due to some disabilities.
・ Please make sure to complete a web-based medical questionnaires before your health check-up. You cannot access the questionnaire site after the check-up.
・If you make an appointment without answering the Online Medical Questionnaires, the appointment may become invalid.
・ A web-based medical questionnaire is required even if you substitute a result of a health check-up at another medical institution for our health check-up.


* Click here for details on the reservation site
* Please note that access to the site may be concentrated and difficult around the day the reservation. In such cases, we ask for your understanding and cooperation in waiting a while before accessing the site.
* This website is not intended to be accessed from outside Japan. Please use it after you arrive in Japan.
* For faculty and stuff engaging in specified work and eligible for the special health examinations, please select either "Hongo 2", "Komaba 2" or "Kashiwa 2"  on the reservation application screen.
* Reservation for Radioisotope (RI) check-ups.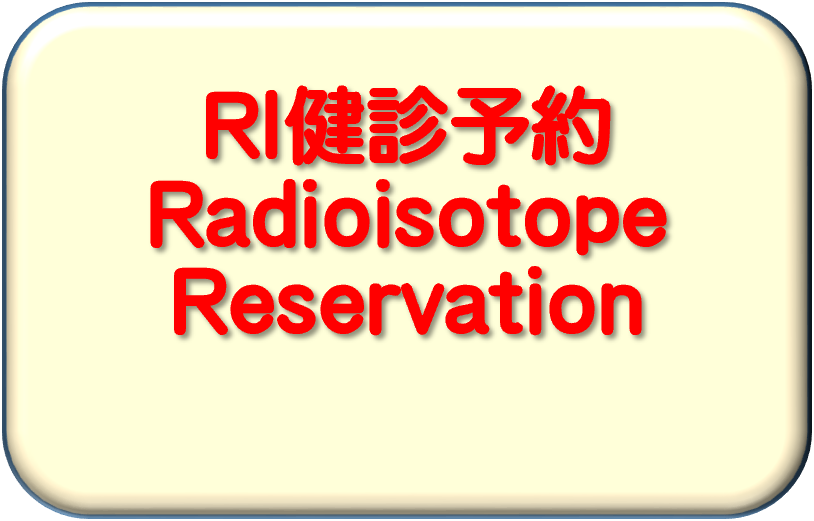 Contact the following phone number for information on health check-ups or special considerations on reservation or examination due to disabilities or other reasons.
Hongo Health Service Center : 03-5841-2579 or 2580 (ext.22579, 22580)

Komaba Health Service Center : 03-5454-6180 or 6166 (ext. 46180, 46166)

Kashiwa Health Service Center : 04-7136-3040 (ext. 63040)
We implement infection control measures in the Health Center so that everyone can use it with peace of mind. Please wear a mask and check your physical condition before taking a health check-ups. If you have a fever or cough, you cannot enter the site of the health check-ups.
<<Confirmation / Change of your check-up reservation>>