Health Check-ups - Reservations and Questionnaires
・ You will only be able to receive your health check-up if you have made a reservation in advance. Please also note that we do not accept telephone reservations, so please make the reservations online by yourselves.
・ Please make sure to complete the web questionnaires before your health check-up (you will not be able to access this site after the check-up).
・ A web questionnaire is required even if you submit the results of a health check-up that you received at another medical institution.
* Click here for details on the reservation site
* Access to the site may be concentrated around the reservation start date, making it difficult to connect. In such a case, we ask for your understanding and cooperation, such as trying to access it later.
* This website is not intended to be accessed from outside Japan. Please use it after you arrive in Japan.
* For those who are eligible for the special health examinations for faculty and staff, please select one of the "Hongo 2", "Komaba 2" or "Kashiwa 2" districts on the reservation application screen.
* Reservation for Radioisotope (RI) Users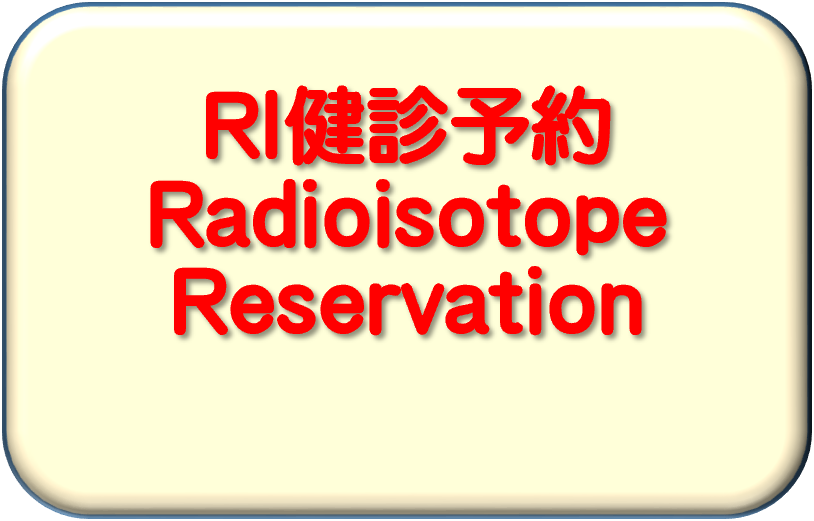 Please contact the following phone number if you need to obtain information about the health check-ups, making reservations, or special considerations when you receive a medical examination due to a disability.
Hongo Health Service Center : 03-5841-2579 or 2580 (ext.22579, 22580)

Komaba Health Service Center : 03-5454-6180 or 6166 (ext. 46180, 46166)

Kashiwa Health Service Center : 04-7136-3040 (ext. 63040)
We implement infection control measures within the Health Center so that everyone can use it with peace of mind. Please wear a mask and check your physical condition before taking a medical examination. If you have a fever or cough, you cannot enter the medical examination site.